Botanical Stone Carving
RBG Kew, Richmond.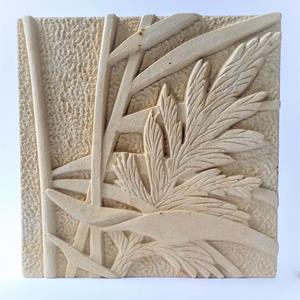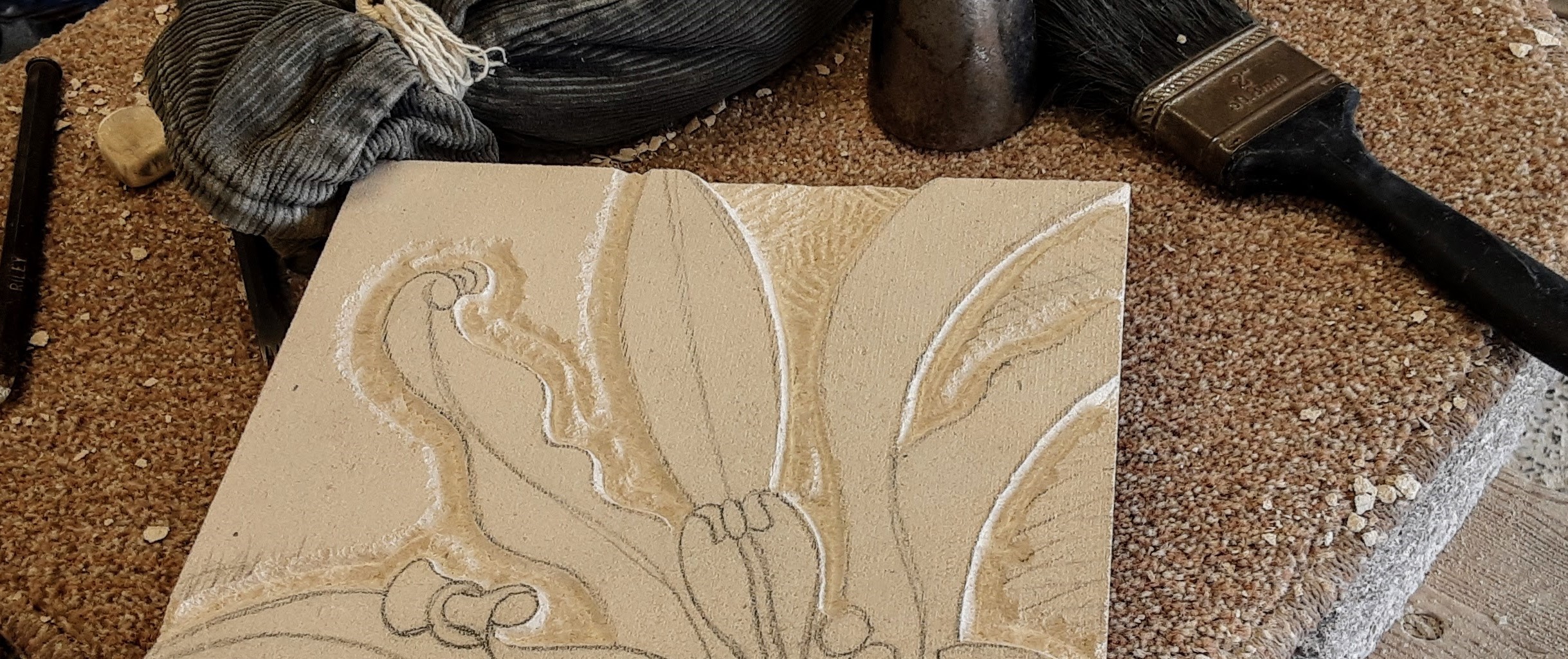 Botanical Stone Carving
Tutor
Amanda Randall
Location
Banks lawn
About this event
Create a beautiful botanical themed relief stone carving using plants or fungi as inspiration, working over two full days. You'll use hand tools to carve a tablet of UK sourced limestone into an attractive artwork to take home with you. This course will develop your creativity as well as your craft skills to produce a flowing organic design with overlapping layers. The finished pieces can be displayed indoors or in your garden.
You are welcome to bring along nature images or design sketches for a tablet of stone 20 x 20cm. Amanda will discuss the suitability of these and help you to ensure they are practical for carving. Patterns and design inspirations will be available for anyone who needs an idea.
Please note Garden entry is included in the ticket price.