Fundamentals of Botanical Illustration
RBG Kew, Richmond.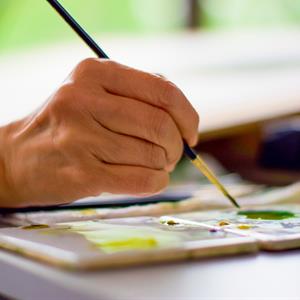 Fundamentals of Botanical Illustration
Location
Botanical Resturant Court Yard
Tutor
Lucy Smith
About this event
Suitable for Beginners, in this course we will cover botanical drawing techniques including the accurate drawing of flowers and leaves using measurement and understanding of perspective.
Following on from this we will learn about the properties of watercolour painting including paint properties, colour mixing, and how to apply watercolour techniques to botanical subjects.
Students will start learning to "see like a botanical illustrator," and begin to confidently mix and apply colour.