Gardening for Beginners
RBG Kew, Richmond.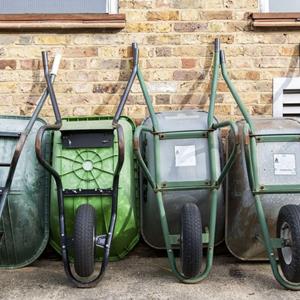 Gardening for Beginners
Tutor
Christine Lavelle
Location
Lady Sainsbury Lecture Theatre
About this event
A gardening course aimed at keen amateurs who wish to improve their knowledge of planting and maintaining plants in their garden. You'll begin by learning about the essential conditions to ensure good growth, followed by a lecture and demonstration on soil preparation before planting. Hints and tips on selecting plants, and how to establish trees, shrubs and herbaceous species. The second part of the course will cover maintaining established plants in the garden including elements such as feeding and identifying pest and diseases.
Please note Garden entry is included in the ticket price.