Grow Your Own Mushrooms
RBG Kew, Richmond.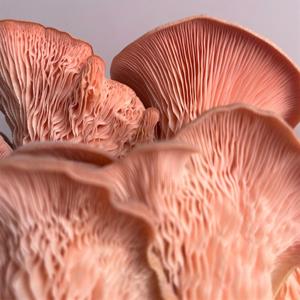 Grow Your Own Mushrooms
Tutor
Caley Brothers
Location
Cambridge Cottage
About this event
In this 90-minute workshop you will be provided with everything you need to make your own oyster mushroom grow at home kit. Caley Brothers will take you through the basics of mushroom cultivation and teach you how to care, store and get the most from your mushroom kit. You will receive guidance and an instruction booklet to help you though the growing and harvesting stages, following the workshop.
Accompanied with a behind-the-scenes, curator led tour of Kew's Fungarium. Housing over 1.25 million dried specimens, Kew's Fungarium collection is the largest, one of the oldest and most scientifically important, in the world.
Please note Garden entry is included in the ticket price.