IGPOTY Talk At Kew Gardens
RBG Kew, Richmond.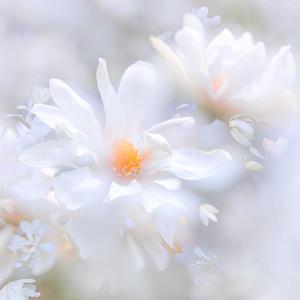 IGPOTY Talk At Kew Gardens
Tutor
Tyrone McGlinchey
Location
Lady Lisa Sainsbury Lecture Theatre
About this event
Join Tyrone McGlinchey FLS FRSA, IGPOTY's Head Judge for a fascinating talk on IGPOTY, Garden Photography and a discussion on what makes an awarded photo.
This talk will be followed by a 1-hour Q&A session with members of the IGPOTY Team, and later in the month why not return to Kew Gardens for IGPOTY's workshop? 'What It Takes To Be A Winner' - a more in-depth theory and practical day combined with image reviews.
Please note Garden entry is included in the ticket price.