Kew Gardens
Royal Botanic Gardens, Kew.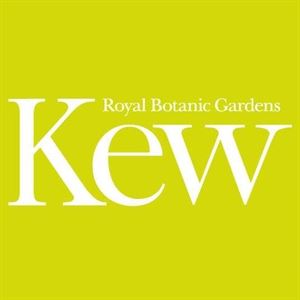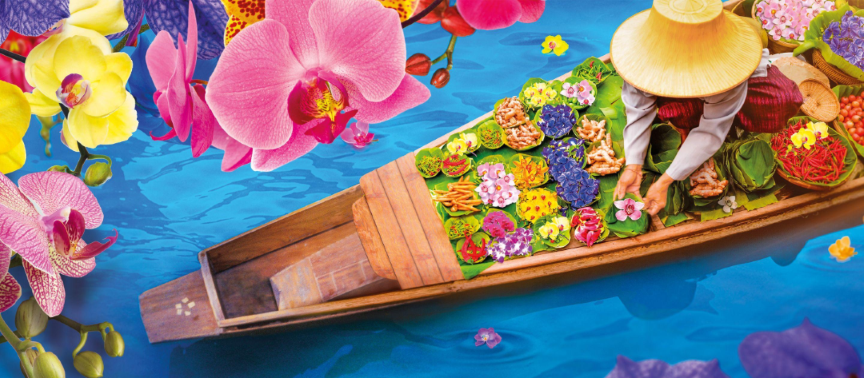 Orchids Festival
Join us for a celebration of Thailand's vibrant plant life and culture at our 23rd Orchids Festival. Visit between Saturday 10 February to Sunday 11 March 2018 and entrance to our annual Orchids Festival is included in the price of your ticket to Kew Gardens.
Kew Gardens Tickets
What day would you like to visit?
More information about Kew Gardens tickets
For any queries regarding your advance booking click here to contact us by visiting the Customer Service area.