Kew Gardens
Royal Botanic Gardens, Kew.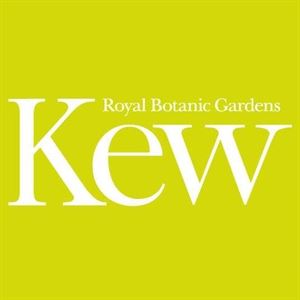 Kew Gardens Tickets
What day would you like to visit?
More information about Kew Gardens tickets
Planning to visit our new Children's Garden?
Planning to visit our new
Children's Garden?
When you arrive at Kew you can collect a wristband for your 90 minute session from The Children's Garden entrance. Time slots will be allocated on a first-come, first served basis and in busy periods you may have to return later in the day for your time slot. We recommend arriving early to avoid disappointment.
For any queries regarding your advance booking contact us by visiting the Customer Service area.