Little Explorers
Royal Botanic Gardens, Kew.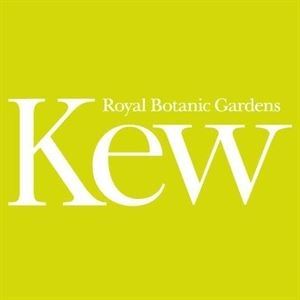 Selected dates 29 April to 28 October 2019
Curious children aged 2-5 and their parent or carer can connect with the living environment in our Little Explorers sessions. They'll explore, observe and question the natural world around them, including what plants need to grow, where food comes from and what makes plants so special. And they'll investigate animal habitats, insects, bees and pollination and the changing seasons through stories, crafts and dressing up.
Please note, these tickets do not include entry to the Gardens. You can buy a ticket to enter the Gardens here
More information about Little Explorers tickets
The activity is 90 minutes long and will be held in the Woodland House - a family friendly treehouse in Kew's natural area. Please allow enough time to walk to the Woodland House in the Natural Area for your session. The closest entrance is Lion Gate.
Visit our website for more information about Little Explorers