Orchids After Hours
Kew Gardens via Jodrell Gate, Kew.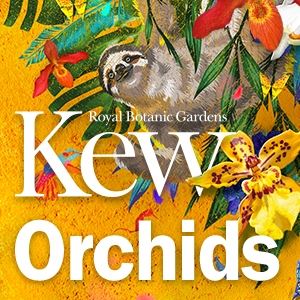 Orchids: After Hours
Specific evenings from 14 February to 8 March 2019
It's time to say Hola! Colombia as our Orchids After Hours events take you far away from the dark British winter and catapult you into a bright carnival of orchids! Enjoy a night out like no other in the Princess of Wales Conservatory.