Deaf-led tour with BSL only (no voiceover)
RBG Kew, Richmond.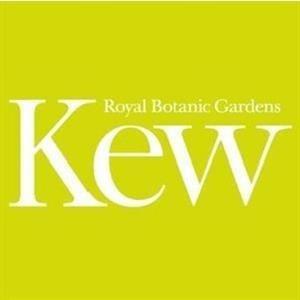 Orchid Festival - BSL Tour
Please note the tour on Sunday 11th will be led by a hearing guide and supported by a BSL interpreter. The tour on Sunday 25th will be Deaf-led in BSL with no voiceover.
For visitors who use British Sign Language, these tours are led by our specially-trained tour guides and offer a fascinating overview of the Princess of Wales Conservatory.
This year, we look to Madagascar with its stunning natural beauty and incredible biodiversity - become enchanted by the island of a thousand orchids; a land of striking contrast, from spiny forests to succulent woodlands; and a menagerie of the most unique wildlife on Earth.