Punch Needle Embroidery
RBG Kew, Richmond.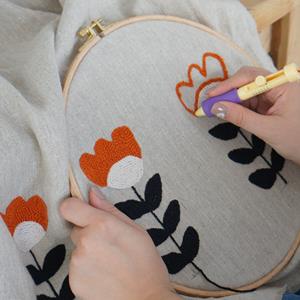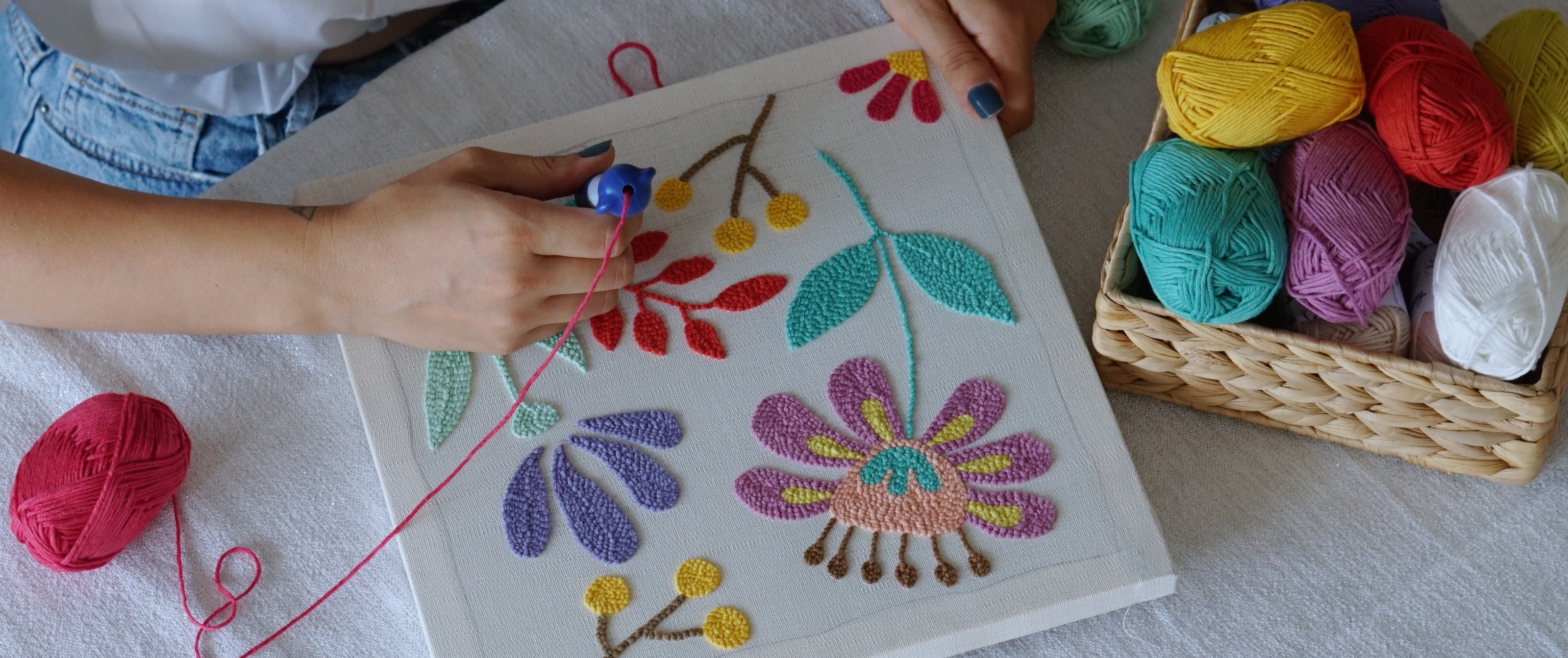 Punch Needle Embroidery
Tutor
Duygu Turgut Gokpinar
Location
Nash Conservatory
About this event
In this 2.5 hour class, you will get step-by-step instruction from your teacher Duygu Turgut Gökpinar, author of "Modern Punch Needle" book, on the fundamentals of how to use a punch needle to create beautiful embroidery art. You will learn how to create a pattern and transfer it onto the fabric plus detailed information on yarn, fabric, frames, hoops and more.
Please note Garden entry is included in the ticket price.