State of the World's Plants & Fungi Symposium
Kew Gardens, Richmond.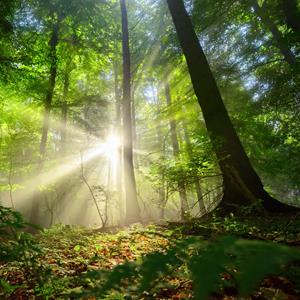 About this event
Tackling the nature emergency: Evidence, gaps and priorities
In conjunction with the publication of a groundbreaking report, scientists, policymakers, businesses, NGOs, the public and media will come together for the fifth international State of the World's Plants and Fungi Symposium.
Plants and fungi are the building blocks of our planet, with the potential to solve some of the greatest challenges facing humanity. But the vital resources and services they provide depend on diverse, healthy ecosystems. The future of these ecosystems, and life as we know it, hinges on the decisions we make today.
In October 2023, we will be publishing, in collaboration with international researchers, the fifth in our series of State of the World's Plants and Fungi reports. The report takes a deep dive into our current knowledge on plant and fungal diversity and distribution – what we know, what we don't know and where we need to focus our efforts.
This three-day, hybrid symposium brings together experts to discuss findings presented in the report and to identify actions for protecting and restoring the world's plant and fungal diversity. The discussions will be used to create a declaration containing a shared agreement and action plan for where scientific institutions aim to focus their collecting and research efforts to achieve the targets of the Kunming-Montreal Global Biodiversity Framework.
For more information about the event, visit kew.org/sotwpf-symposium.
Register by 13 September 2023.
For any queries regarding your booking, please email sotwpf@kew.org.

Note: To book tickets to attend the event online, please visit: https://kewgardens.seetickets.com/event/state-of-the-world-s-plants-fungi-symposium/online-event/2686665

Ticket Prices
Student: £80
Early bird (available until 31 July 2023): £100
Standard (available from 1 August 2023): £120
Symposium dinner on 12 October (optional): £40