What It Takes To Be A Winner
RBG Kew, Richmond.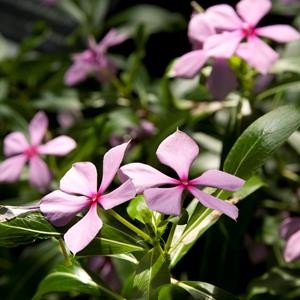 What It Takes To Be A Winner
Tutor
Tyrone McGlinchey
Location
Lady Lisa Sainsbury Lecture Theatre
About this event
This day will feature IGPOTY Head Judge Tyrone McGlinchey FLS FRSA and some of the IGPOTY team for a knowledge-packed workshop. Starting with a presentation giving insights into winning pictures, photography techniques followed by a practical ?capture in Kew' session and constructive insightful image reviews. To finish from the unique perspective of respected, international photography competition organisers.
Please bring your own digital cameras, memory cards and tripods with you.
Please note Garden entry is included in the ticket price.