Soundbaths in Nature Tickets and Dates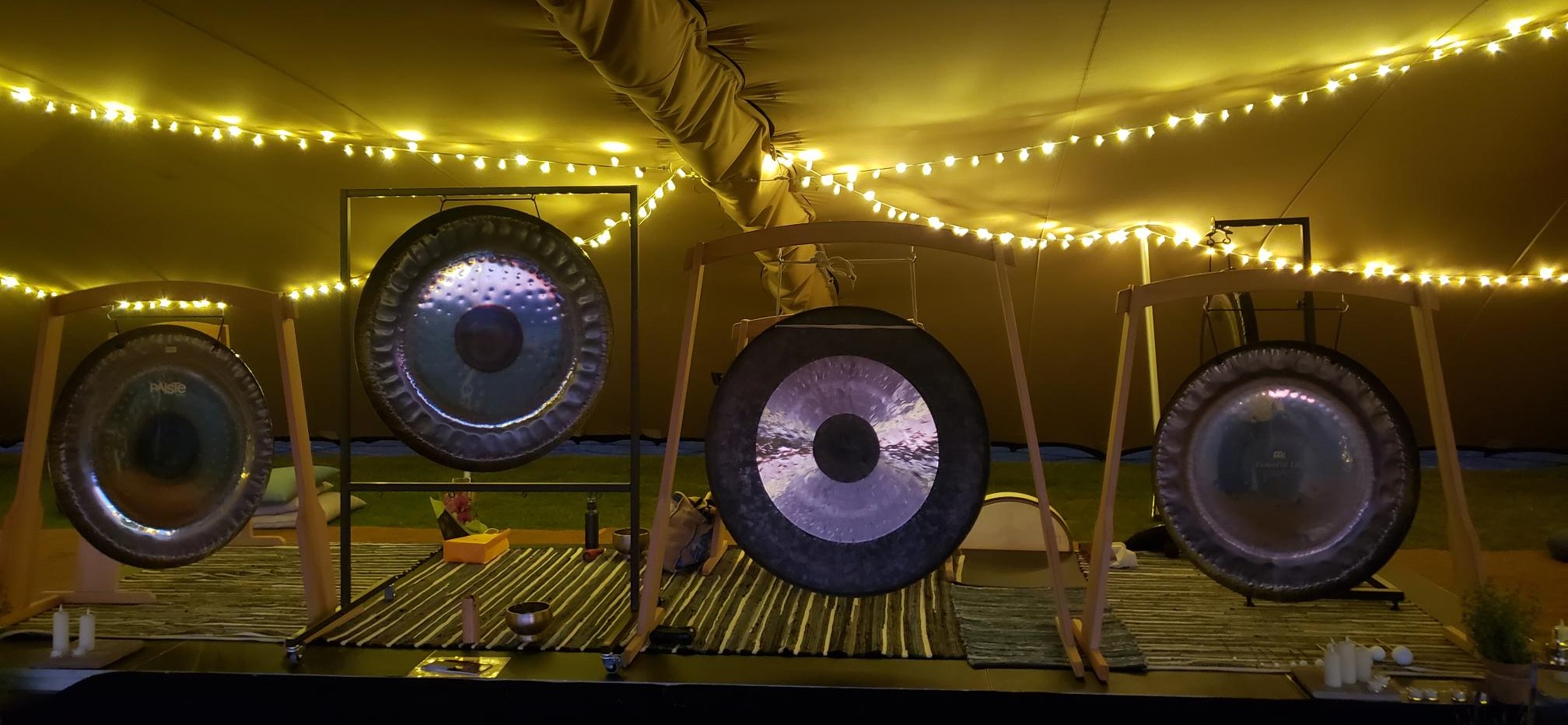 Soundbaths in Nature
Tutor
Jez Smith
Location
Nash Building, Elizabeth Gate
About this event
Listen to the calming sounds of a variety of gongs, singing bowls and gentle percussion in a therapeutic sonic experience for relaxation and wellbeing. Rebalance yourself with sound!
Therapeutic sound can have a wide range of health benefits and also help to boost your immune system by making you feel more grounded, balanced, and connected with yourself.
No previous experience is needed, all will be explained beforehand. Why not try a new way to look after your wellbeing!
You will need to bring a yoga mat, pillow, 2 blankets, an eye covering and a bottle of water. It is important that you are comfortable and warm, so bring whatever you need.
To find out more about sound therapy please visit the instructor, Jez Smith's website
Jez Smith is a historical musician with over 35 years' experience and is a qualified sound therapist from BAST and COSH. As a hearing-impaired musician, he has developed multi-sensory ways of listening which come through in the Soundbaths to produce a different experience from many other sound practitioners, one which allows deep meditation and relaxation.
The sessions are not normally suitable for people with seizures, epilepsy, heart conditions or early stages of pregnancy but frequently these conditions can be addressed on an individual basis and a solution found. If you have any queries or special requirements for the session, please email jez_smith5@hotmail.com.
Please enjoy your entry into the Gardens during the day (included in the ticket). To round off your visit, come and relax in your Soundbath in Nature session.